When we first released the Ratel, it came with 3 different turrets. This proved unsustainable and so two of the turrets were dropped.
We are now re-releasing them as stand-alone items as well as optional add-ons to the Ratel and M113 APC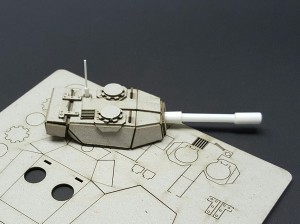 The 90mm turret has a smoothbore 90mm high velocity gun (aka "plastic tube") and a single aerial. This turret comes standard with the Ratel 90 even if you upgrade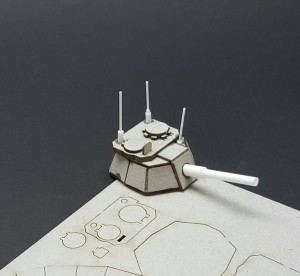 The "20mm" turret (or "command turret") has a light cannon and three aerials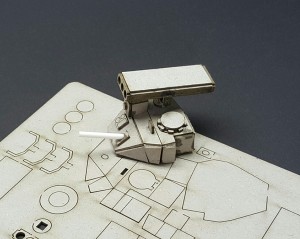 The ZT3 guided missle turret has a laser designator (or maybe a co-axial machine gun) and three anti-tank missiles.
All three of these turrets are $3.95 each on their own.
But wait! There's more!
The price of the M113 APC has come down from $19 to $15.95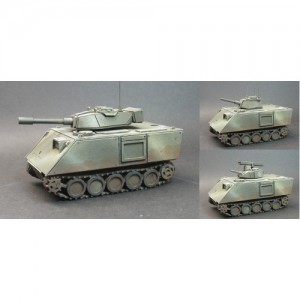 You can also add on any one of the above turrets for only $2.95
The price of the Ratel has come down to $17.95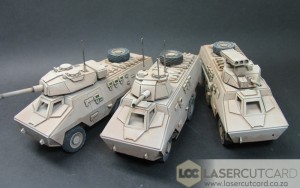 It comes with the 90mm turret but you can add on one of the other two turrets for only $2.95
Also, the prices of the Buffel, Moffel and Casspir have also all dropped to $17.95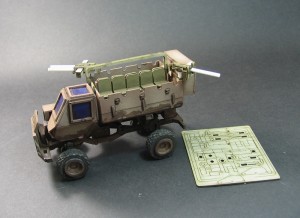 The buffel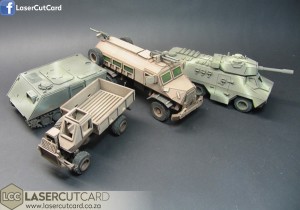 From left to right, M113, Moffel, Casspir and Ratel